ShopBot Training: Getting Started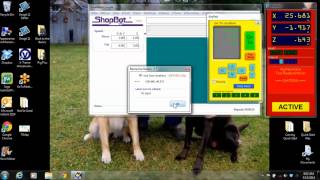 Back to the Basics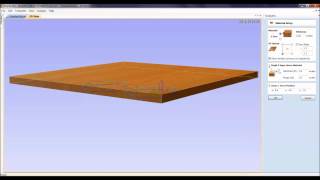 Safe Z Heights and Starting Points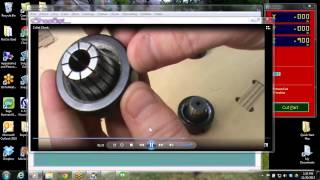 Machine Maintenance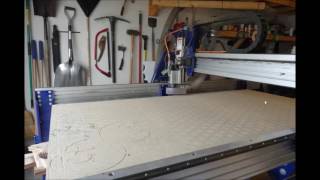 Table Surfacing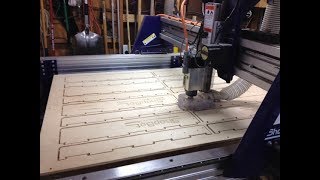 Efficient Cutting
ShopBot Training: V-Carve Pro/Aspire Software
Nesting Parts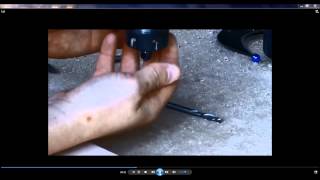 Tabs, Leads, Ramps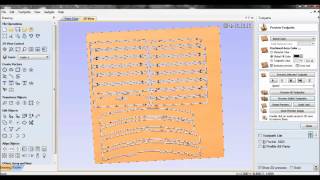 Pocket and Profile Toolpathing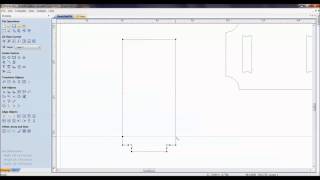 Drawing Tips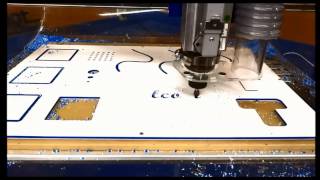 Common Toolpathing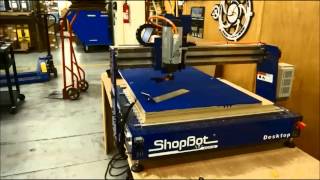 Tiling A Project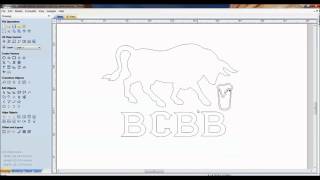 Node Editing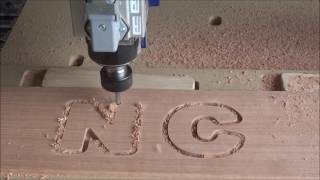 Inlay Training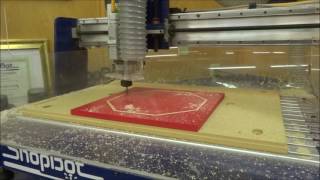 Importing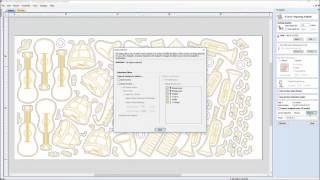 Layers and Tool Path Templates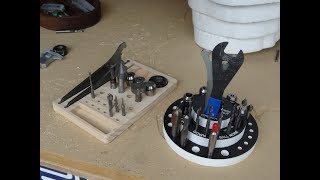 Custom Bit Holder, A Great First Project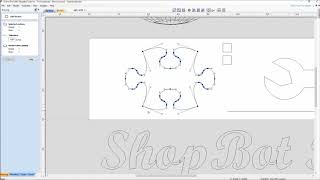 Open & Duplicate Vectors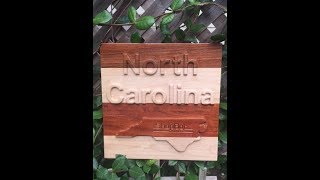 DrawingText
ShopBot Training: SB3 Control Software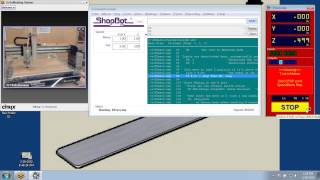 ShopBot Control Software Basics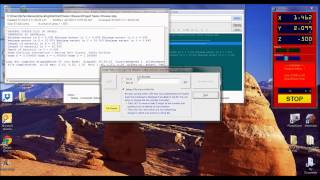 How to Restart a File, Mid Cut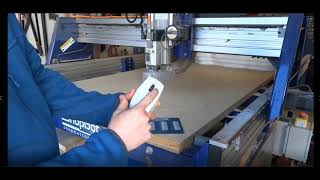 Tips and Tricks for CNC and ShopBot
ShopBot Training: Hold Down Techniques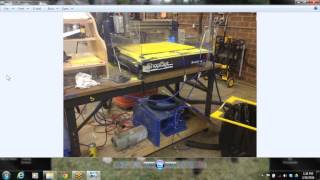 Custom Vacuum Jig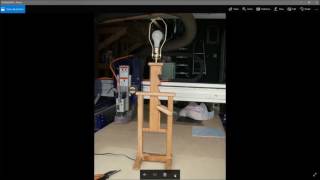 Tab Sizes and Amounts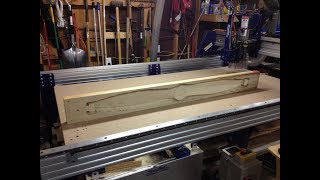 Two Sided 3D Machining
ShopBot Training: Feeds/Speeds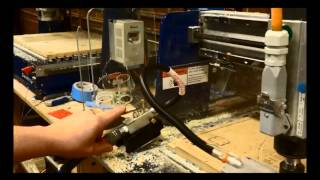 Tips for Cutting Aluminum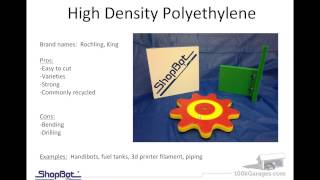 Cutting Plastics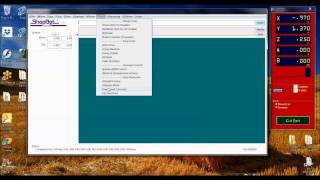 Tool Database and Bit Selection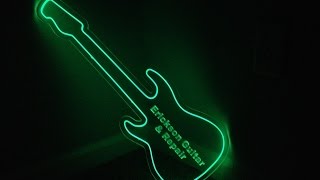 Engraving/Cutting Acrylic with a CNC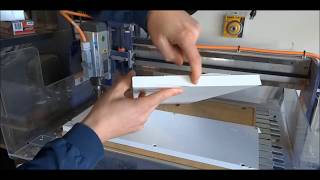 Machining PVC Board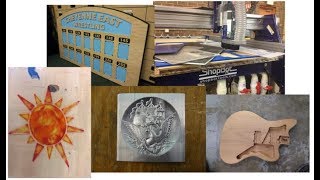 Know Your Materials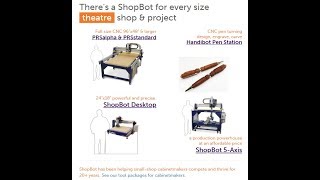 Cutting Plywood
ShopBot Training: Project Cutting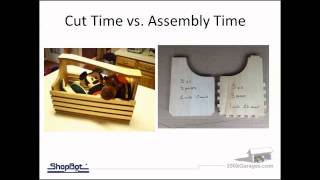 Desktop: Intro CNC Joinery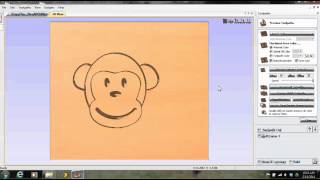 Desktop: Puzzle Project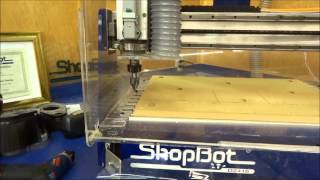 Desktop: Offsetting and Zeroing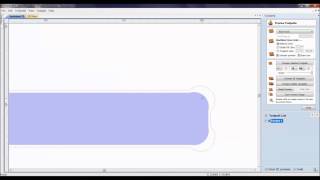 PRS: Slot Together Projects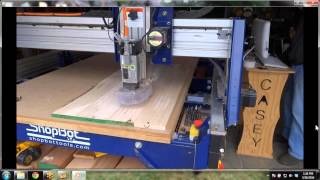 PRS: Custom Shelf
PRS: State Shaped Cutting Board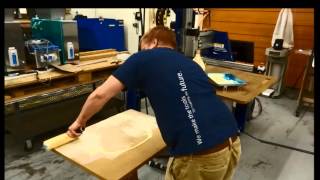 Buddy Intro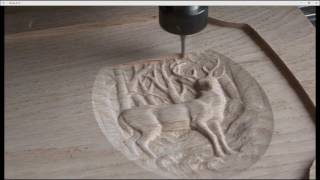 CNC Signs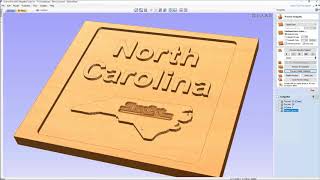 Raised Text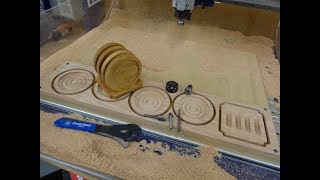 One Board Project: Coaster Set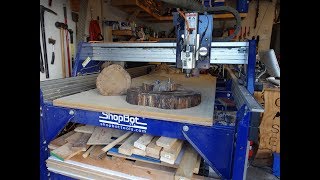 Flatten a Log Slab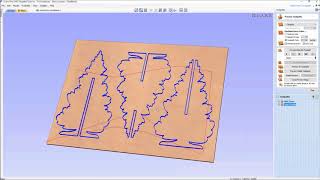 HolidayTree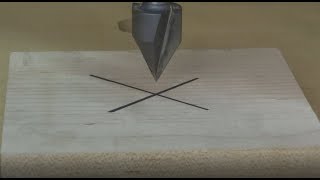 Temporary Zeros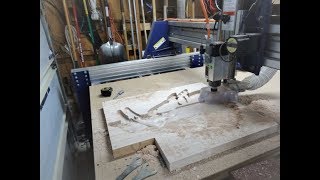 Introduction to 3D Carving
ShopBot Desktop: Quickstart Videos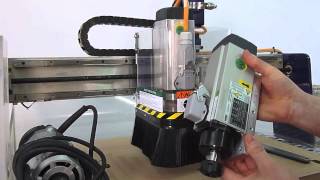 Get familiar with the ShopBot Desktop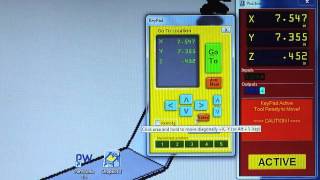 Overview of Keypad and Easy Mode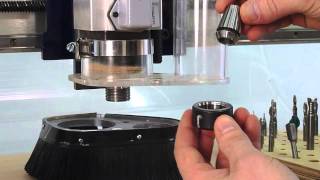 How to Install a Router Bit on a Spindle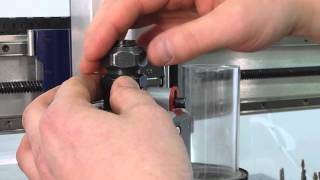 How to Install a Bit into a Router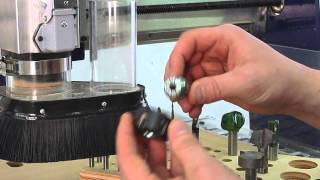 Installing a Bit into a Collet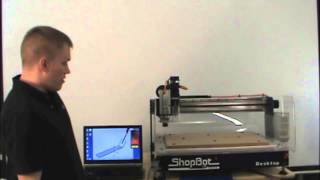 How to Zero the X & Y Axes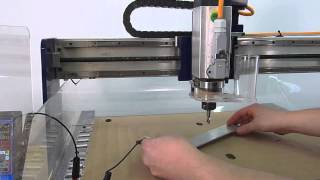 How to Zero the Z Axis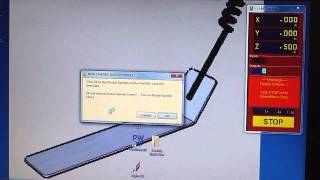 How to Make a Basic Deck Rabbet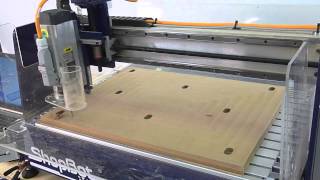 How to Make a Quick Jig
ShopBot Training: Accessories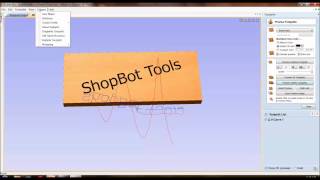 Indexer Basics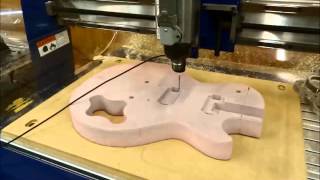 Digitizing Probe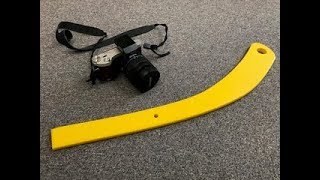 Turning the Physical Into the Digital
ShopBot Training: Fusion 360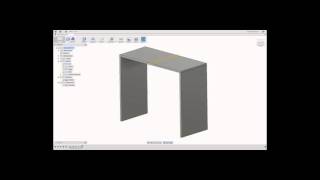 Fusion 360: Bookshelf Tutorial - Part 1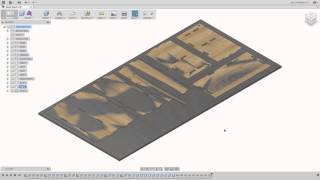 Fusion 360: Bookshelf Tutorial - Part 2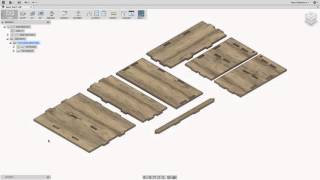 Fusion 360: Bookshelf Tutorial - Part 3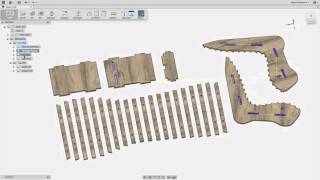 Fusion 360: ShopBot Chair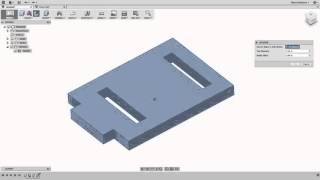 Fusion 360: DogBone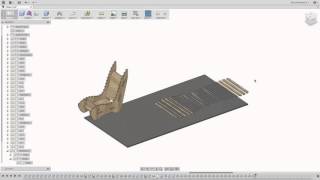 Fusion 360: Nester
© 2006-2019 by ShopBot Tools, Inc. All rights reserved.
Terms of Service
ShopBot Tools Warranty
All information is correct to the best of our knowledge but prices, descriptions, and typos may change without warning.
All prices and costs published by ShopBot (both digitally and in print) are based on orders within the contiguous USA.
All other orders may incur additional costs/fees.